Isn't my
new Blog Design beau
tiful
!
Simply Yours Designs
did it for me! I love it! Click on the button to go get one of your own! You'll be glad you did!


And if you really want to be COOL then you'll want one of these sassy little things: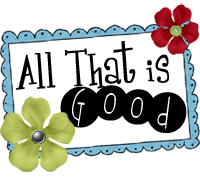 And if you want to make some super wonderful friends here in the blogging world then you'll want to pick up one of these to showcase on Mondays when you come back to visit me here for your Friend Makin' Mondays:

You can get the codes for my lovely buttons over on the right-hand sidebar! Enjoy!!!