Thanksgiving was Wonderful!!!
I ate way too much pie, and had the best time visiting with our family.
We are truly blessed.
Here's the coconut cream pie I made- it was super yummy. I'll post the recipe later. At Christmas I'm going to try it again and tweek it a little- we'll see how that goes:
We always spend Thanksgiving at the hubby's grandmother's home. They always invite my parents who would otherwise be alone since my brother and sister spend the holiday with their in-laws. It's so nice having both sides of the family represented there and not having to choose.
Look at that spread- There was ribs, turkey, 8 pies, 5 or 6 salads, rolls, different types of potatoes, stuffing, 2 kinds of cranberry sauce, and on and on! It's wild isn't it? It goes all the way to the back wall:
I love this guy so much:
He's so handsome and fun! I think I'll keep him.
Little Miss Sassy Pants got to take a bubble bath in her grandma's whirlpool tub.
On Friday we took the kids to the mall to see Santa Claus and to pick out their yearly ornaments. Little Miss got, you guessed it- a Princess! Little Man got one that looks like Hycee- the Smelly Beast. They're both pretty cute (the ornaments- but the kiddos are pretty cute too aren't they?):
Little Man asked Santa for Legos and a Wrestling Buddy.
Maybe he'll get it and he'll be happy wrestling with it and he'll stop testing out these moves on his poor sister:
Little Miss asked for a Rudolf the Reindeer that walks and has a light up nose. Good Luck with that one Santa!
What are you asking Santa for? I'm hoping to get one of these super cute rainbow colored granny square blankets:
How completely wonderful is this blanket! It's so happy and cozy looking!!!
I can already see myself curled up in my rocking chair with our sweet new baby in my lap nursing, all curled up, cozy and warm, while everyone else is sleeping away during the night feedings. It will be super special bonding time!!! Yay!
Friday night we watched our first Christmas movie of the year, Frosty the Snowman. Our favorite is Rudolf- can't wait for that one.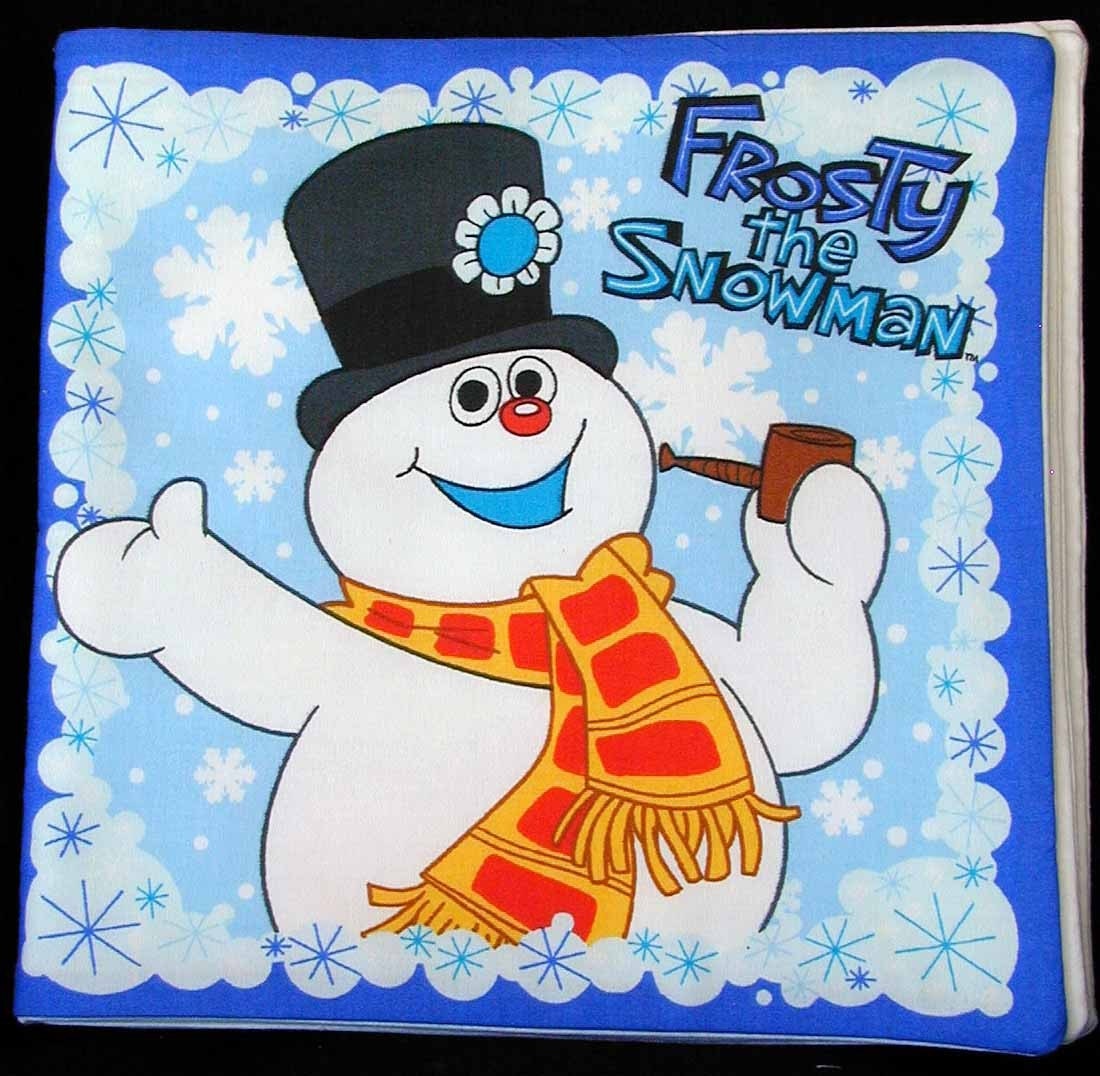 I've had Christmas music going since we got home Friday. I love it!
I spent most of Saturday in front of the computer christmas shopping. I am over half done!!!
Amazon.com is truly amazing. I did all my shopping in my sweats and socks, and they will all show up at my door, and I never had to leave the comfort of my own home! Rock on!
Today I plan to do the following:
Bible Study
Workout
Clean house- vacuum, sweep, wash sheets, make beds, fold clothes, dust, and put up Christmas tree and santas.
I Better Get Started!
Merry- Almost- Christmas!!!